In The Spotlight: Trevor van Zyl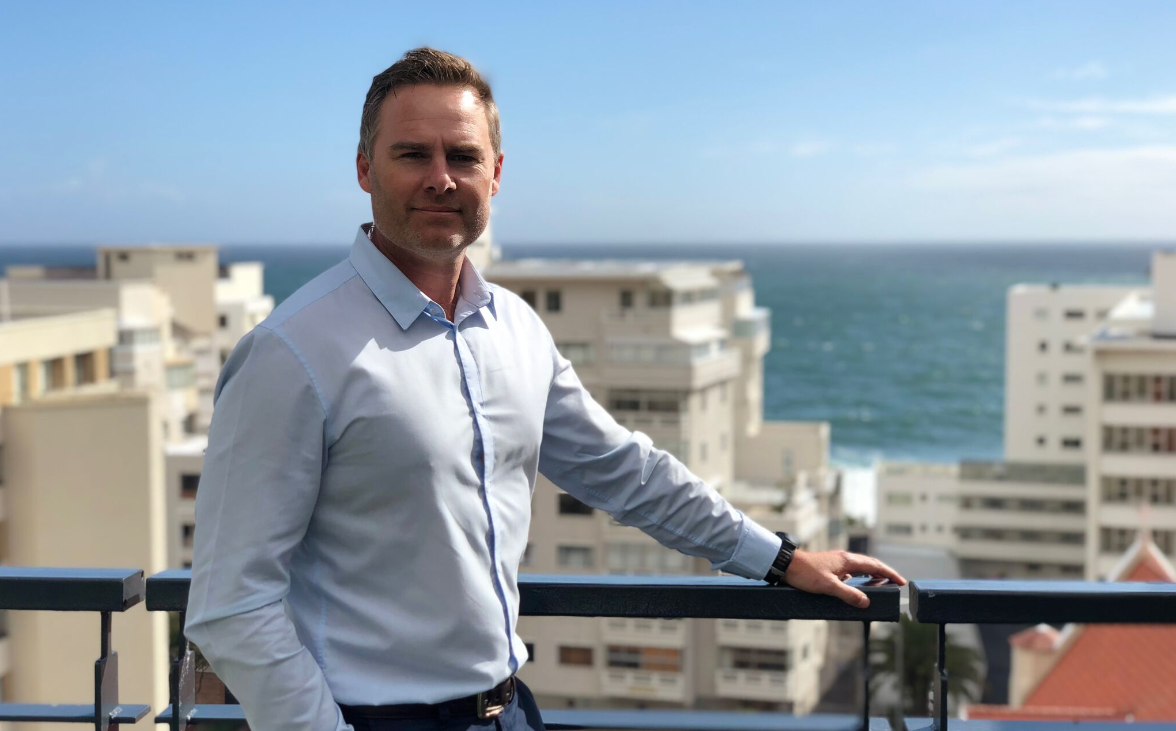 Trevor van Zyl is CEO of Octotel, this article appeared in the second edition of Fibre Now mag in 2019
Introduction Question: So, Trevor, what's your story?
I'm first and foremost a family man! The rest is a bit all over the place; I have a background in hospitality management and engineering, I was then owner and manager of a successful little audio visual/tech business, I was constantly dabbling in the entrepreneur space before finally joining the Octotel startup team! I'm a serial vehicle enthusiast, gadget freak, and enjoy racing single track on my mountain bike!
What's your superpower?
Crazy Operator Skills.
What do you want to be when you grow up?
Experimental Test Pilot, obviously.
If you could only choose one song to play every time you walked into a room for the rest of your life, what would it be?
Would have to be Tom Petty's "Free Fallin".
Why are manhole covers round?
So that they don't accidentally fall through the manhole opening..? It also makes them easier to roll around for a bit of fun while you're waiting!
On to the serious stuff, how would you describe what you do?
My role is pretty varied as I'm involved in every aspect of the business, and responsible for ensuring that it all runs smoothly. Financial targets, strategic planning, monitoring and constantly evaluating operational efficiencies, employee motivation and performance, and customer service standards are some of the reasons why I can say I never get bored! Managing and leading an awesome team of people, as best I can, to achieve our targets and goals, ultimately getting customers connected to super fast fibre internet, sums up what I do.
Octotel is constantly improving things and lowering costs by leveraging technology to improve processes. Do you have any recent achievements in this vein?
Over the past year we've developed a number of systems to help manage incoming orders and the scheduling thereof, live monitoring of network status and Geographic Information Systems (GIS) to manage the planning and project various fibre roll out projects. Most recently we've combined these technology platforms to efficiently manage the entire FTTH production process and to effectively communicate the various stages of this production process to our Internet Service Providers.
Why are you in this industry?
Super fast fibre internet is changing people's lives in so many different ways each day, which is pretty awesome! More importantly, the industry has boomed over the past few years and the employment and skills development opportunities that have come about as a result keeps me incredibly motivated to play my part in the telecommunications space. The advancement in fibre optics technology really brings out the geek in me.
What does the word OCTOTEL mean to you?
OCTOTEL represents opportunity. Opportunity for home users to consume and experience the internet like never before and the opportunity to choose from over 30 different ISP's to deliver their service at incredibly competitive prices.