When the Dream Becomes a Reality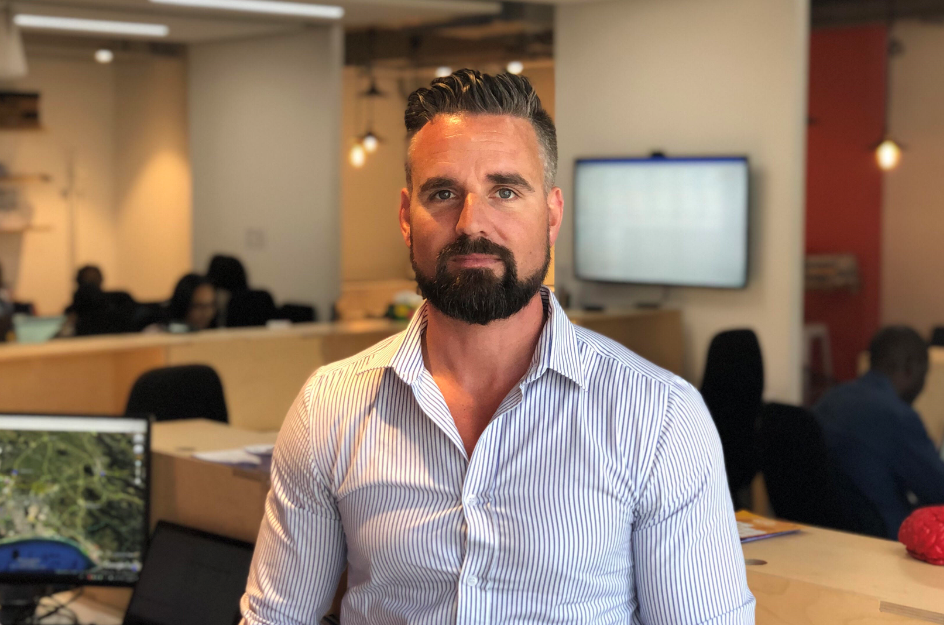 Scott Cunningham is COO of Octotel and features in this article, the article appeared in the 3rd edition of the Fibre Now mag
The crazy dream of bringing super fast Open Access Fibre to 100 000 Cape Town homes is on the verge of being realised and marks the first step in the incredible Octotel journey.
Octotel fast became Cape Town's largest Open Access Fibre provider. Our vision was to deploy a world-class fibre network, and at the same time ensure that we became Cape Town's fibre network of choice for home and business users.
This would be achieved not only by the incredible Octotel team that lives out this vision but the strong alignment with the best internet Service Providers and business partners the country has to offer. This approach would enable us to provide the best service to our clients, as well as give us the ability to provide the best possible pricing.
The dream has truly become a reality!
Over 22 000 clients are already connected and enjoying high speed fibre. These clients are experiencing up to 1 Gigabit per second speeds, which for today's demand for multiple sessions of High Definition video streaming, is life changing.
Due to incredibly high demand for this type of service, a new client goes live every 7 minutes of every workday on the Octotel network. This is, once again, only achieved through a remarkable team that is able to deliver quality services at this level of demand.
Nobody connects more Capetonians to fibre than Octotel
Octotel has also become the first choice for apartment blocks, estates and gated communities. We have connected over 1700 of these multi-dwelling environments across Cape Town and the number keeps growing. The vision of bringing super fast fibre to 100 000 Cape Town homes has, for us, become a part of a journey.
Octotel is a company formed by Capetonians, for Capetonians. We understand the demand our town has for exceptional service, which we believe gives us the edge in delivering to the standard that we do.
2019 will see that journey continue onto 200 000 where we will have further opportunity to share what a truly fast fibre experience should be. We see this as an additional 100 000 opportunities to enrich Capetonian residents' lives. Exciting stuff to say the least!
We thank our existing clients for their continued support, and we are equally excited for the new clients that will soon be part of the Octotel experience.