Are you up for a challenge to kick-start & enhance your career?  Are you looking for real-world job experience?
If yes, THEN THIS INTERNSHIP IS FOR YOU! 
Our Cape Town team is offering potential applicants a 12-month internship opportunity. This internship will provide successful candidates with valuable work experience and the opportunity to learn from experienced professionals in the fibre industry.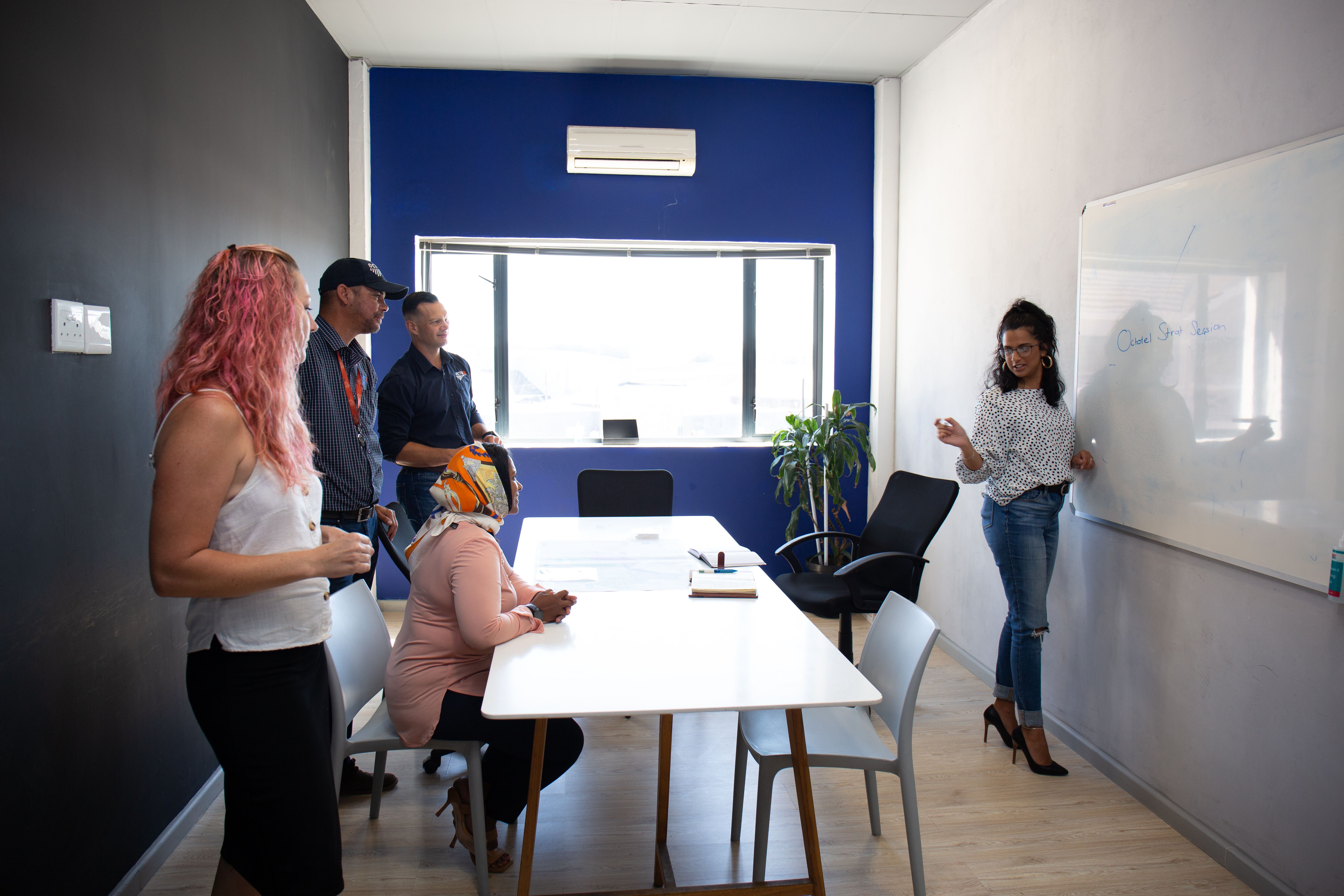 WHAT DOES THE INTERSHIP ENTAIL?
⦁ Practical Experience:
You will have the opportunity to gain practical experience alongside the best in the
industry.
CRITERIA REQUIRED.
⦁ In possession of a three-year-qualification in HR, Organisational or Industrial
Psychology, Marketing, Logistics or Supply Chain Management (Degree or National
Diploma)
⦁ Applicants must be unemployed.
⦁ Between the ages of 18-35 years.
⦁ Must not have been on any other skills programme in the last 12-months.
⦁ Persons with a disability are welcome to apply.
⦁ Preference will be given to EE candidates.
DURATION.
12- months
STIPEND | SALARY.
R6100.00 per month
All applications need to be sent to gilda@rampgroup.co.za with the subject line: "Octotel
Internship". If you haven't heard from us within 2 weeks after your application, please
consider your application unsuccessful.
We know you will be a valuable addition to our team. We wish you the best of luck.
IT'S HOW WE CONNECT…